Feel the difference, make a difference.
Approved by experts, loved by you. No dangerous chemicals, no harmful materials, no period dramas. Menstrual cups you can count on.
Your period deserves the best.
Small but mighty
87% said their quality of life during periods had improved after using Lunette Cup, and 99% of users would recommend it to their friends.
Period products that are kind to you and the planet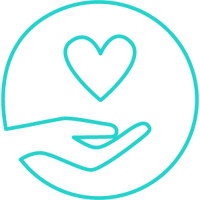 Feel the difference
High-quality products your vagina will thank you for, all cycle-round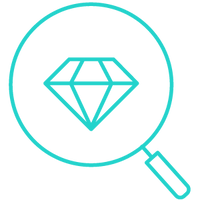 Demand for the best
Premium products with no harmful chemicals - just the good stuff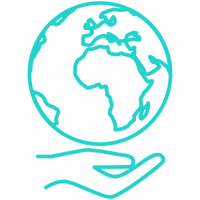 Protect the planet
Feel the difference, make a difference. For those who choose to live consciously.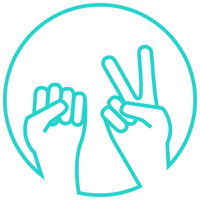 Change the world
Products that end shame and start conversations. We are the rebels at heart - conscious in mind.
Periods
Everything you need for a more sustainable, fuss-free period. Our period products are designed with love towards our planet – and your vagina. Our award-winning menstrual cup will transform the way you manage your flow. We change your periods, so you can change the world.
Shop greener periods
Balance
Your body is amazing and should be treated with the love and attention it deserves. From treating the skin down there with special care, to listening to your body and supporting it's balance - we've got you covered. Our range of clean and effective products are made to support your body! Maintaining a happy and healthy body, and vulvovaginal eco-system, is about taking care of yourself today – and each day of your cycle.
Shop balance
Pleasure
Let's get clitical! Did you know that masturbation can help combat period pain and rejuvenate the whole vaginal region? Our versatile pleasure range is the closest thing to ordering an orgasm and all its beneficial side effects. Whether you're riding solo or partnered up – we've got your back (and front).
Coming soon!
Your safety, comfort and trust are the priority.
Did we mention that menstrual cups are the most convenient, ecological and economical way to live with periods?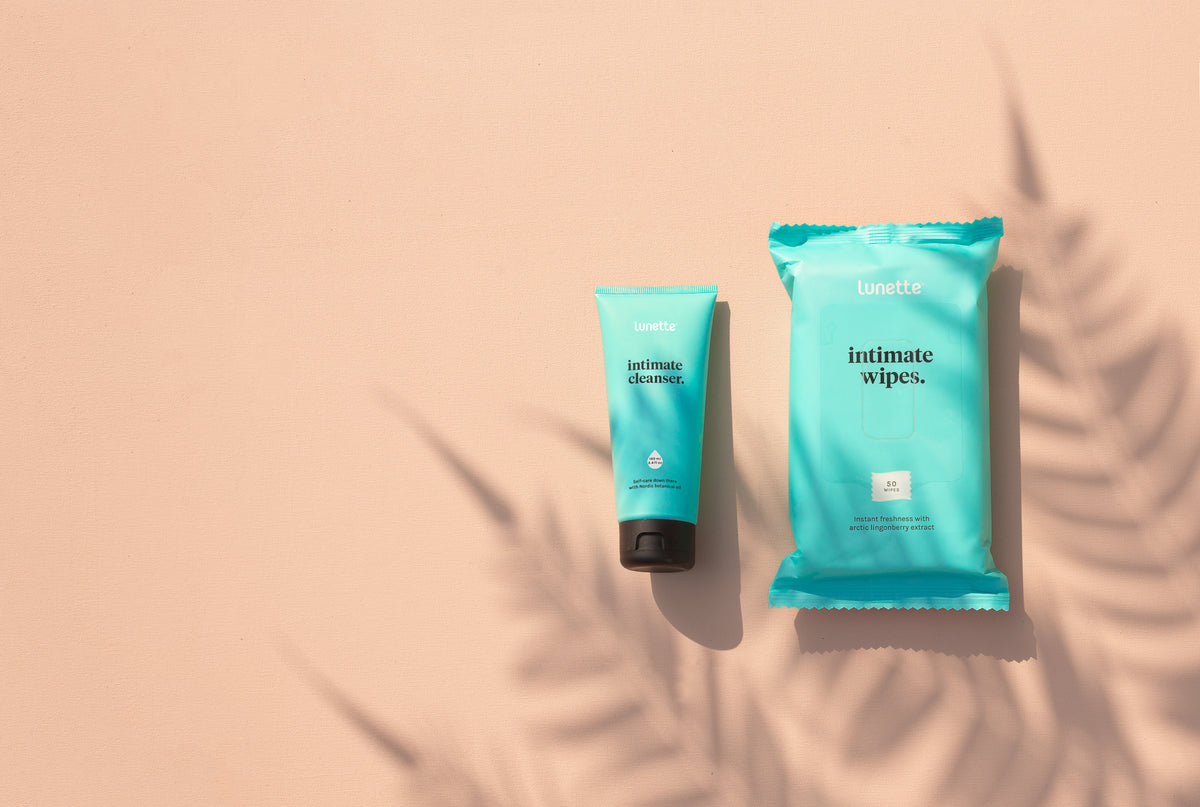 Your vulva's new skincare routine
Skin care is kind of a big deal – especially when it comes to your intimate bits. The Lunette Intimate Range is here to serve you when you want a little extra care down there: during periods, upon menopause, post wax and exercise, and especially after sex. So basically, most of the time.
Get yours
We are rebels at heart, conscious in mind
For everyday activists
With so much in need of change, and so many in need of help, getting involved in a cause can sometimes feel daunting. But it doesn't need to! We stand for sustainability, equality and shame-free bleeding, and by choosing brands like Lunette, you are too.
Changing the world together
Giving back has been ingrained in Lunette's DNA since the early days – and that commitment lives on today. We have donated over 30 000 menstrual cups, accompanied with education, training and support. It has been a powerful tool for positive transformation in the lives of people who menstruate – and we're not planning on stopping anytime soon.
What drives us
Lunette has a clear ambition: to pass on a cleaner, sustainable and more equal world to the next generation. Whether it's destigmatizing periods, disrupting gender stereotypes or protecting the planet, every day we commit ourselves to building a better world. One that's safe, inclusive and sustainable for all.